German Doner Kebab Franchise
GDK has more than 50 stores thriving in Europe and the Middle East. The brand operates in UAE (Abu Dhabi, Dubai, Sharjah), Bahrain, Oman, Sweden and the UK. We have a hugely experienced team (with combined F&B experience of 100 years +) to make sure that the rollout of every single German Doner Kebab franchise is flawless. As our Franchisee all this expertise will be at your fingertips.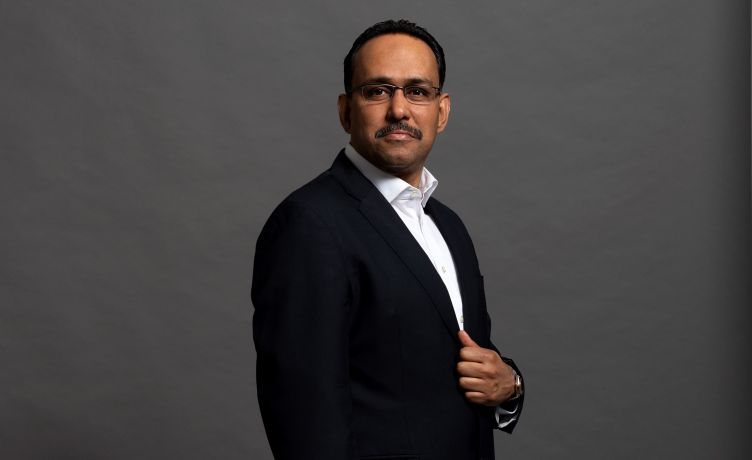 German Doner Kebab is fast becoming one of the most talked about franchise opportunities around. We are in discussions with hugely experienced master franchisees all over the world, many of whom have portfolios that include multiple household name brands. We have invested massively in putting the standards and processes in place to support our partners globally, so I can't think of a more exciting or attractive franchise model to be involved with right now.
Interested in becoming a franchisee in Sweden?
Thanks for showing an interest in our franchise business opportunity! You'll find that our products are perfectly refined and built to deliver to the most exacting standards – just like our franchise and business model.While dozens of Gourmet Burger brands fight it out to be No.1 in their sector, GDK is the undoubted leader in the kebab market. Also, our standard kebab is a fresh, satisfying taste sensation that comes in at around half the calories customers expect